News posted on 15th March, 2012

The beginning of 2012 was great and busy, and the rest will be even busier.

Here is some news from the last few weeks of travel.

I started the year in Korea, filming 2 TV episodes of "Magic hole" – a TV show dedicated to the art of Mind and Magic with CharmingChoi. I was challenged to perform the Bending Stop Sign, again.

Just to remind you, I created and performed the Bending Stop Sign a few years ago for the NBC TV show – Phenomenon. I didn't do it since. This time,they really pushed for it and therefore I brought it back again.I performed 4 different segments and also assumed the position of judge on the show for some young, yet talented, Korean acts.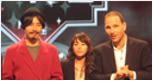 I posted last time a short video promo of my show in Korea, and promised you that soon you could see the whole 
Following Korea, I did few corporate shows, 2 Gala Dinners for  Chabad, 3 full theater shows, headlined in 2 Cruises Line and more…   
While traveling to Mexico, Israel, Aruba, FL ,TX,  NJ, twice to LA,  andtwice to NY  all in one and half months…
I had the pleasure to meet some new and old friends, some of which I shared the stage with, and some of which blessed me with their presence in the audience.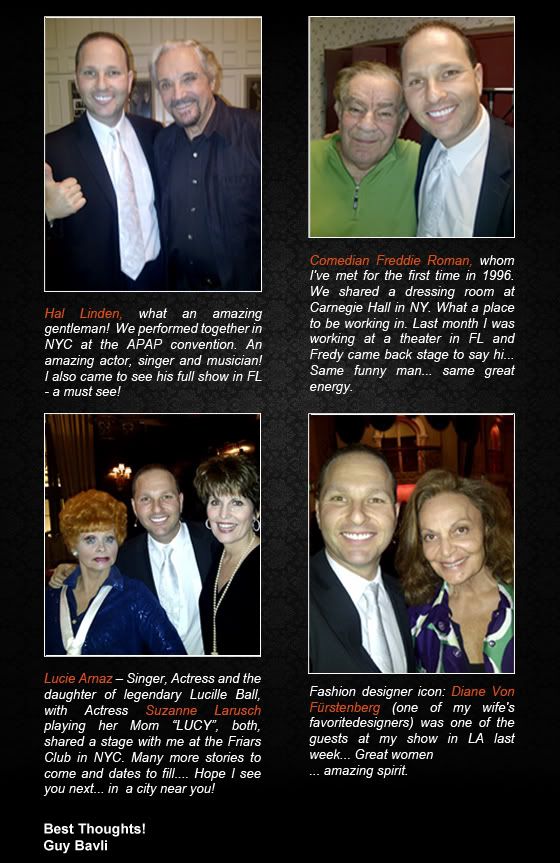 News posted on March 15, 2012 6:20 am